What Is the Emergency Broadband Benefit?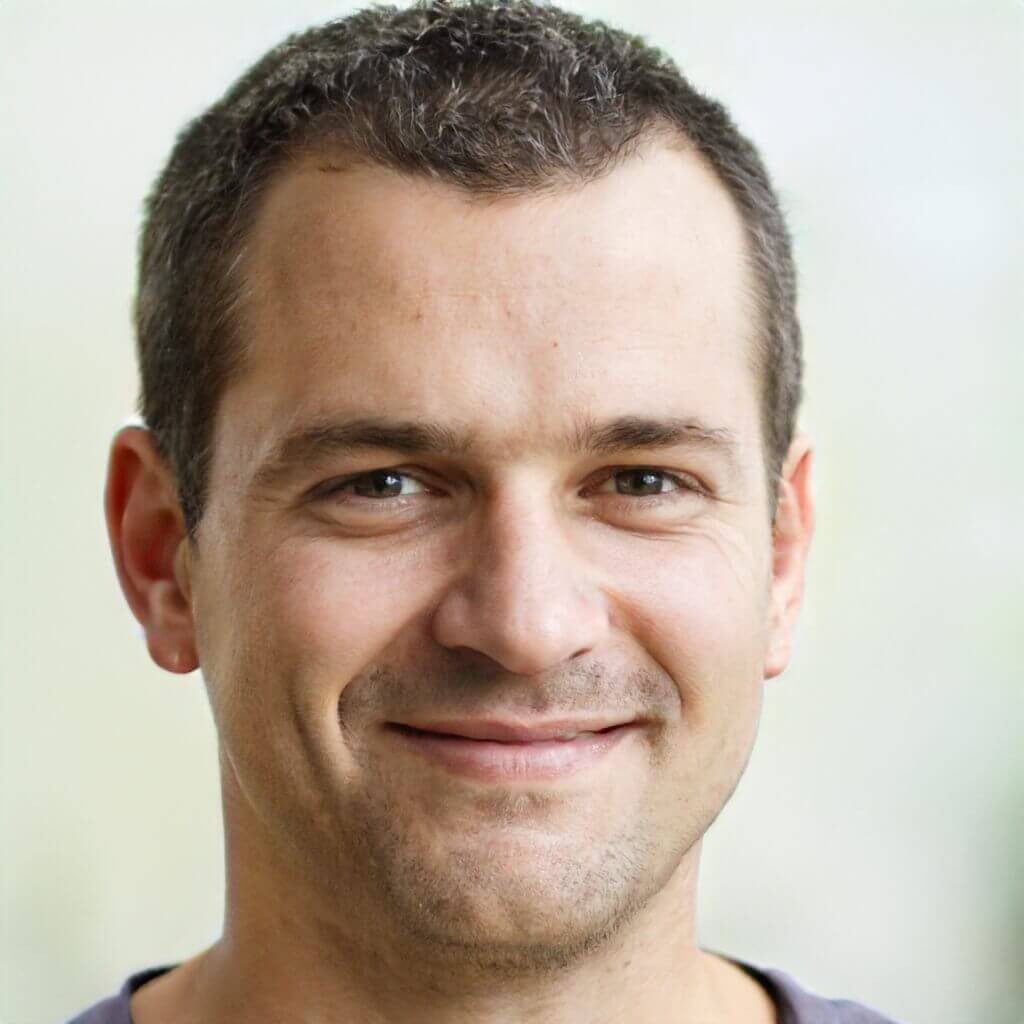 Without a doubt, living in a pandemic affected finances. It's a given.
Suddenly, nobody goes to work and the bills keep piling on. Unless you have a pretty well-stocked savings account, and not everyone does, you were probably in a pretty dire situation the minute we were all ordered to stay home.

Along with the worries of a virus trying to buy as much toilet paper as possible, and stocking up on groceries and disinfectants, having an Internet connection moved up on the priorities list.
Because after everyone realized we were all going to stay home for a really long time, work started picking up remotely for those that had the option. Others needed the Internet to make their purchases, talk to their loved ones, or go to school.
But what about all the people that had to cut down expenses because of a lack of work? Despite how important the Internet became since the start of the pandemic, the expenses of an Internet connection became too much for some.
Congress approved The Emergency Broadband Benefit for this very reason—to help all the people that needed an Internet connection at a much more affordable price without forsaking reliability, quality, or speed.
While it doesn't take away the cost entirely, it provides a discount for customers that are having a hard time paying their Internet bills and need devices like computers and laptops.
Not everyone qualifies, of course. People that are looking to get help from the programs have to meet certain requirements in order to get approved for the services. Still, the availability of these types of programs goes a long way.
Here's everything you need to know about it.
Understanding the Emergency Broadband Benefit
During the pandemic, the government created a lot of federal programs to help citizens sustain the difficulties that came with quarantine, the closing of businesses, and a lack of work for people that did not have an option to work remotely.
The EBB was one of those programs. Federally funded, this service helps families and individuals with low income pay their Internet bills while we continue to live in a pandemic.
One thing to keep in mind about this program, though, is that the funds are not endless. They created the program in response to COVID-19 and as a temporary service to aid families in need of help with Internet costs. Once the money runs out within the program and exhausts all the funds available, the help will no longer be available.
Internet Service Providers (ISP) taking part in the program must provide their customers at least a 30 days' notice to alert them about the discontinuation of the federal help towards their Internet bill.
At that point, customers can decide whether they'd like to continue with the services without the federal funds or if they'd prefer to cancel the service altogether to reduce costs in their household bills.
What Does the Emergency Broadband Benefit Cover?
The EBB program offers households a variety of benefits to help with their Internet costs.
Monthly discounts of up to $50 per month to put toward monthly Internet service bills, broadband services, and any equipment associated with the connection, like modems or routers.
Customers that live on qualifying tribal lands will receive up to $75 for their monthly broadband services and equipment.
If you're on a plan, that's $50 or less per month. The EBB would then cover the cost in its entirety and the service would essentially be free for the household until the EBB funds run out.
One-time discount of $100 for any device that would be connected to the Internet service at homes, such as laptops, tablets, or desktop computers. The catch, though, is that it has to be available through a taking part provider, as not all providers will offer this service.
Each participating household will be eligible for discounts on one device.
What Do You Need to Qualify for the Program?
Because this is a government-funded program that was approved by Congress for a certain amount of funds, not everyone can benefit from the discounts. The government specifically created this program for low-income families that cannot afford the costs of Internet services during the pandemic.
There are several ways households become eligible for the program. Mostly, if the household already has a low income and participates in other federal programs, chances are they will be able to sign up for the EBB program.
Households must fall at or below 135% of the federal poverty guidelines. That means that for a household of two people, for example, their combined income must be around $23,000 per year in order to qualify.
If you experienced a substantial loss of income since February 2020, you would also qualify for the program. Keep in mind that you would have to prove that you either lost your job or became furloughed and that the total income for the year of 2020 for the entire household was at or below $99,000 (single filers).
Participation through other federally funded programs like SNAP, Medicaid, and Federal Public Housing Assistance will also automatically qualify households for the EBB program. In fact, if the household already participates in federally funded programs like the ones above, someone already alerted them about the existence of the EBB program.
Citizens living in qualifying tribal lands that are taking part in one of the Tribal Specific Programs, like Tribal Temporary Assistance for Needy Families (Tribal TANF) or Bureau of Indian Affairs General Assistance, will allow them to qualify for the EBB program.
Received approval for a free and reduced-price school lunch program or the school breakfast program in the last three school years, including the school year for 2021-2022.
Recipients of a Federal Pell Grant may also apply and get approved (most likely) for the EBB program as long as they do so during the awarded year.
Qualifying through a Child or Dependent
Even if the person applying does not participate in any federal programs, if someone in the household does, they may still qualify for the EBB discount program.
For example, if a child in the household participates in the free lunch school program, that would allow the household to qualify for the EBB program. Another instance would be if a dependent, like an elderly parent, participates in Medicare, or another federally funded program, then they would also be eligible for household approval of EBB.
Problems with Lifeline National Verifier
If you take part in any of the programs above, then technically you should be able to get approved to get financial help for Internet services through the EBB.
However, in order for the government to prove that you do actually participate in federal aid programs, anyone looking to get approved for the EBB has to be verified through the lifeline national verifier.
The Lifeline National Verifier is a program in which people input their personal information and it verifies their enrollment in federally funded programs like SNAP or Medicaid.
Sounds pretty easy, right?
It should be. The problem is that there have been a lot of problems associated with this system as of late. The Lifeline National Verifier doesn't seem to have all the data in one place, given that enrollment information for federally funded programs is spread out over several databases and websites, depending on what program you're enrolled in.
For example, each state keeps their own databases about anyone participating in SNAP programs. So, in order for the verifier to confirm enrollment in SNAP, it would have to search into hundreds of different state databases, instead of all the information being in one place.
Since November of 2020, the main issue with the verifier is that it's only connected to two federal databases and about 20 individual state databases, which means there are many people that are being left out of the search and therefore not qualifying for the EBB because they don't show up anywhere in the system.
This is why it's important to keep all proof, correspondence, or ID cards that can prove your household is low income and participating in federal aid programs. Because if the household is in fact enrolled in something like Medicaid or SNAP, there's no reason (outside of a lack of funds) that they should be denied help through the EBB.
One Final Takeaway
Just like the Emergency Broadband Benefit was created as a response to the pandemic, there are many other programs the government offers to help with finances during tough times, not just during COVID.
If there's ever any doubt in your mind about qualifications for a program that you think your family could benefit from, always ask before giving up. Enrolling in federal aid programs might involve a lot of paperwork and answering questions, but they're completely worth it when you need them and need help financially.
If you've been affected by the pandemic, lost your job, had a new baby, or are going through something difficult, reach out to your local government and see how they can help. After all, that's what they're there for.