Best Routers and Modems of 2023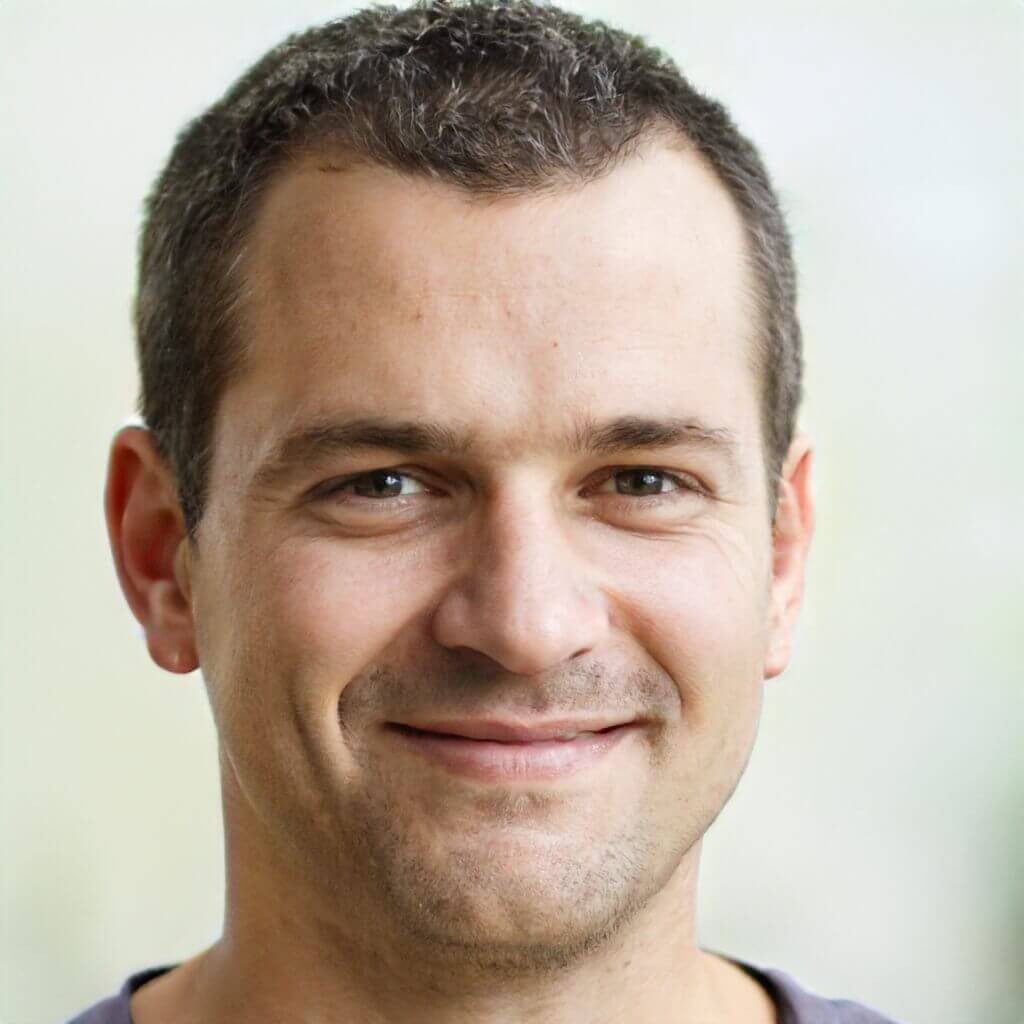 While a percentage of the population worked from home before COVID, remote work has soared in the years since 2020. Online education and telemedicine have also become much more common. Even social life has started to include more videoconferencing from home.
When digital activity increased at home, the need for a better home connection became clear. Having a good router and modem jumped to the top of many wish lists. If you're thinking about upgrading your equipment, here's a guide to the best routers and modems of 2023.

When people think of a good home connection, the first qualities that come to mind are speed and reliability.
The  type of router or modem you're using matters. You may need an update to improve your speed and the stability of your connection.
If you've never shopped for a router or modem (or a combo of the two) before, the best thing to do is to consider the size of the coverage area. Some routers are better for wider spaces than the one you might use in a small studio apartment.
Purchasing a router is an investment toward better at-home connections. Many ISPs now give you free equipment with your monthly service fee, but some providers still charge a monthly rental fee.
Actually owning your own equipment can save you money in the long run, so it's worth thinking about whether it's something you want to invest in right now.
It's also good to know everything you can about routers and modems before committing to a long-term purchase. Do you need both? Can the internet work if you skip on buying a modem? Aren't they the same thing?
What Is the Difference Between a Modem and a Router?
While it is possible to connect to the internet with just a modem and skip on the router, it's actually not practical—especially in today's multi-device era.
A modem works to connect only one device at a time. So if you only have a modem, only your computer will connect to the internet, for example. Your phone or tablet will not have the same type of access.
A cable modem is a hardware device that facilitates users connecting to the internet through their Internet Service Provider (ISP) with the help of a coaxial cable. The modem gives users a reliable internet connection through cable.
There are different types and models of modems. However, modems do not allow users to connect wirelessly—essentially, you'll be tethered to a physical cable while you are connected.
A router, on the other hand, works to enhance the connection of the modem by allowing multiple devices and users at one time. This is one of the main reasons purchasing a combo of the two is so enticing.
It boils down to personal preference. In fact, for people that prefer a better control of security settings, sometimes it's better to have a separate router/modem combo to have more freedom with the connection and how your internet is secured.
Types of Modems
There are four basic types of modems out there: analog, digital subscriber line (DSL), cable, and integrated services digital network (ISDN).
Types of Routers
Just like there are different modems, different routers exist depending on the need of the user. They are wired routers, wireless routers, core routers, edge routers, and VPN routers.
Wired Routers
As implied by the name, a wired router uses wired connections to connect directly to the computer. They work by connecting to the modem through a portal, which allows the modem to connect to the Internet. It's very similar to a wireless router except for the fact that, well, it's not wireless.
Wireless Router
A router that is wireless can establish a connection without the use of cables. It also allows users to share the Internet connection across different users and devices, which makes it a very attractive option in large households. Users can typically access the connection as long as they are within 100 feet of the hardware.
Core Routers
Core routers are prevalent in larger computer networks, like offices and businesses. They are fast, powerful, and more expensive than the options available for home networks. Because this type of router is common in larger computer networks, it works along with other smaller routers in order to better spread reliable connectivity. Core routers communicate with other routers by using the Border Gateway Protocol (BGP), which shares information about routers that are unreachable and the best routers to take.
Edge Routers
These types of routers are great for connecting to the cloud. They're popular among professionals looking to establish better secure connections through a platform that can offer network, security, and IT services in a compact form. What sets edge routers apart is the fact that they can connect and secure any location over any transport to any cloud application.
VPN Routers
A VPN router works closely with virtual private networks. People that use these types of routers are looking to get an extra layer of security to their online activities. A VPN router comes with a VPN client software already installed in the device. This means that any time a user connects to it, their online activities will be completely safe and exempt from any outside monitoring or snooping.
Best Cable Modems 2023
Supports the most common speeds available to a majority of home Internet plans.
Great for plans that surpass 300Mbps.
Offers steady connectivity even with multiple users and devices.
Netgear CM500

Easy to find at most retailers.
Works well with the biggest cable providers and supports 300Mbps.
Easy set-up for users.
One of the best performing, lowest-price modems available on the market.
Reliable performance without latency issues.
One-year warranty and great with higher speeds.
Best Wireless Routers 2023
Fastest Wi-Fi 6 Router.
Includes many ports and a gamer-centric user interface.
Offers anti-malware tools.
Asus ROG Rapture GT-AC5300
Gamer-friendly features.
Management console that allows users to optimize the network.
Works with ALEXA voice commands.
A dual router that offers fast speeds and USB support.
Budget-friendly.
Features parental controls, speed tests, and media prioritization settings.
If you're looking for all-around enhanced coverage in your home with the ability to handle higher internet speeds, it's best to go with a router/modem combo that can offer everything you're looking for in a home internet connection.
As a point of reference, the best brands to go with are usually Motorola, Netgear, and Arris. Especially if you're looking for a router/combo that can support gaming capabilities and multiple users, always pay attention to how far the range will go and how much speed the combo can sustain so that you can avoid latency issues.