How to Transfer Internet When Moving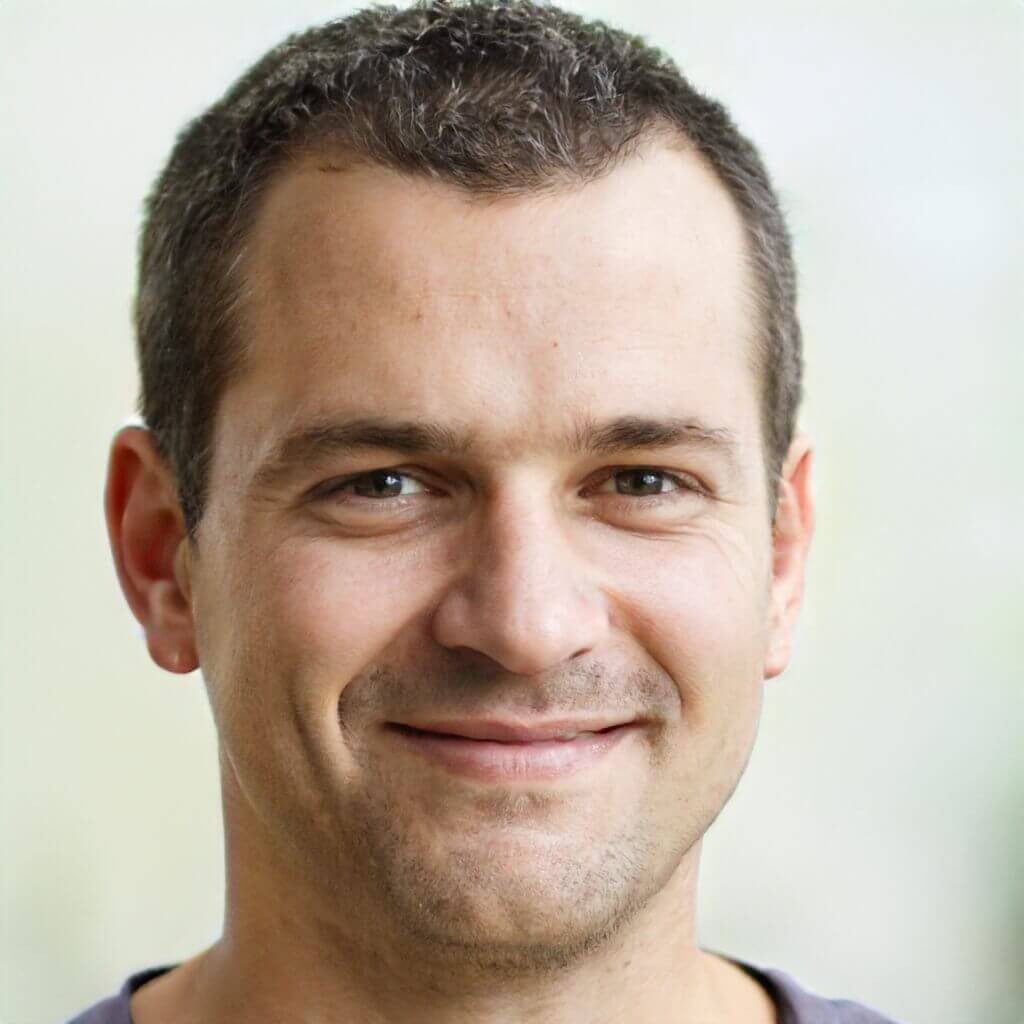 Although moving can be a hassle, it doesn't mean that transferring your Internet service should also be part of the headache.
Transferring your Internet service to your new home is not as complicated as you may think. In fact, your current Internet provider will likely try to make it easy for you to transfer service so that it's one less thing to worry about.

If you're looking to keep the same Internet service provider, keep in mind that you'll have to stay within their network in order to continue with the same Internet plan and service.
Even if you end up moving somewhere outside the network of your current Internet provider, you'll still have plenty of choices for an Internet plan that suits all your needs.
This guide will help you figure out everything you need to know; from how to let your current provider know you're moving to how to install and active services in your new house.
Moving to a new place is an exciting part of life; transferring your Internet service should be the least of your worries. Here's everything you need to know about relocating your home network.
How to Tell Your Internet Provider You're Moving
The first step you need to take to transfer your Internet connection to a new home is to contact your Internet service provider. This is important not only because of the logistics of installation but also because you need to double-check your current service will still be available wherever you're going.
Contact Your Internet Service Provider
In order to contact your provider, you'll have to either get on the phone with a Customer Service Rep. You can also try to go on their website and talk to a representative through your provider's online chat, which is something most Internet providers make available to their customers.
When Should I Let My ISP Know I'm Moving?
If you already know your move-in date, you'll want to contact them as soon as possible. Ideally, it's best to contact providers at least two weeks prior to your move so that you can make sure everything is ready prior to your move date and you don't have to go a day without Internet.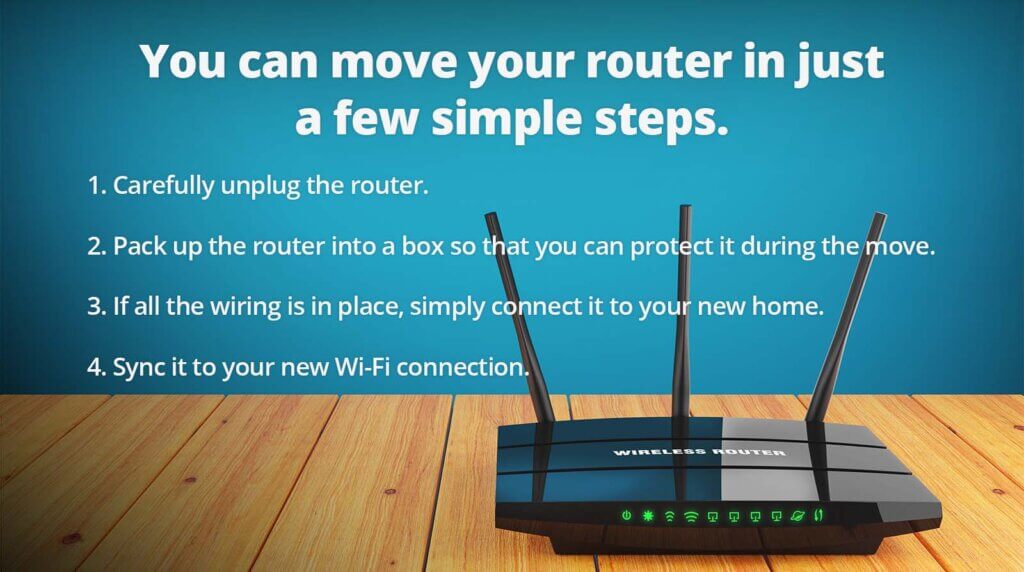 Can I Transfer My Internet to Another Property?
It depends. Even if you love your current Internet plan and provider, it's possible that they do not service the area that you're moving to.
This is especially true if you're planning an out-of-state move because a lot of the providers available on the East Coast, for example, are not available on the West Coast.
If you're moving down the street, there's a good chance that you'll be able to continue with the same provider. However, if you're planning on moving to another state, you might not have the same luck.
Check if Your ISP Services Your New Location
The easiest way to do this is to simply ask your Internet provider whether they're available within the vicinity of your new home.
When you talk to your Customer Service Rep, make sure to provide them with your new zip code so that they check availability in your area. You'll have an answer within seconds.
Pro Tip:
Although this isn't always the case, if there's a homeowners association at your new location, you'll want to make sure that they don't exclusively work with a particular provider.
You may need to discuss this with them prior to installation so that, if there's in fact some rule set in place about which provider to use, you have permission for any outdoor installations or anything that might go against their regulations.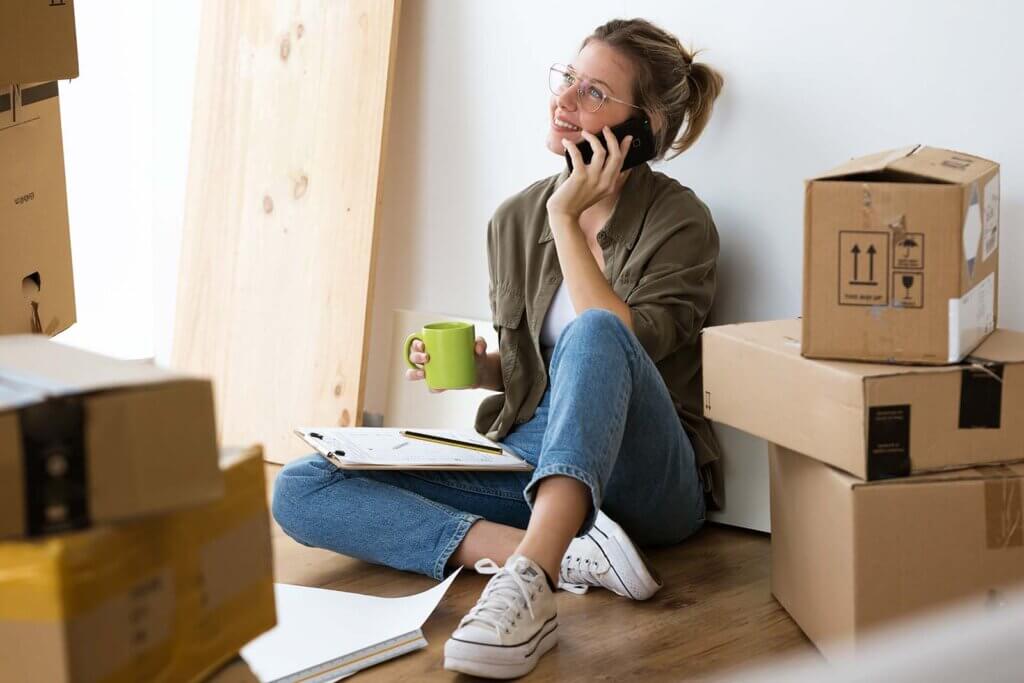 How to Set Up Internet After a Move
Once you've established whether you can bring your provider with you to the new place, or you're making the switch to a new Internet provider due to location availability, the next logical step you'll have to take is to activate your Internet connection.
You have two options for this. You can either schedule professional installation or you can do it yourself with self-installation.
Whichever way you go, you'll still be able to contact your ISP for guidance to make sure that your home Internet connection runs smoothly by the time you moved in.
Schedule a Date for Your Internet Installation
There are a few things you should keep in mind prior to scheduling the installation.
When to Schedule Installation
In order to avoid any interruptions to your TV service or Wi-Fi service, it's advised to schedule the installation for the same day that you're planning on moving. This is a good way to ensure that you'll have Internet at your new address the first night you're there.
Make Sure Home Is Properly Wired
Before you schedule a professional installation to transfer your existing services (or a new service), it's important to make sure that your new living quarters are properly wired with both fiber optics and cable Internet. Without proper wiring, you won't be able to transfer Internet right away and it will delay the process of having access to a home Internet connection.
Should I Install the Wi-Fi myself?
If your new home is already wired properly and everything is up to date, then you could try your hand at self-installation. Installing new equipment yourself can save you the trouble of scheduling an installation and it's not as complicated as you might think. With the right wiring in place, all you need to do is plug in a few cables and install your router and modem.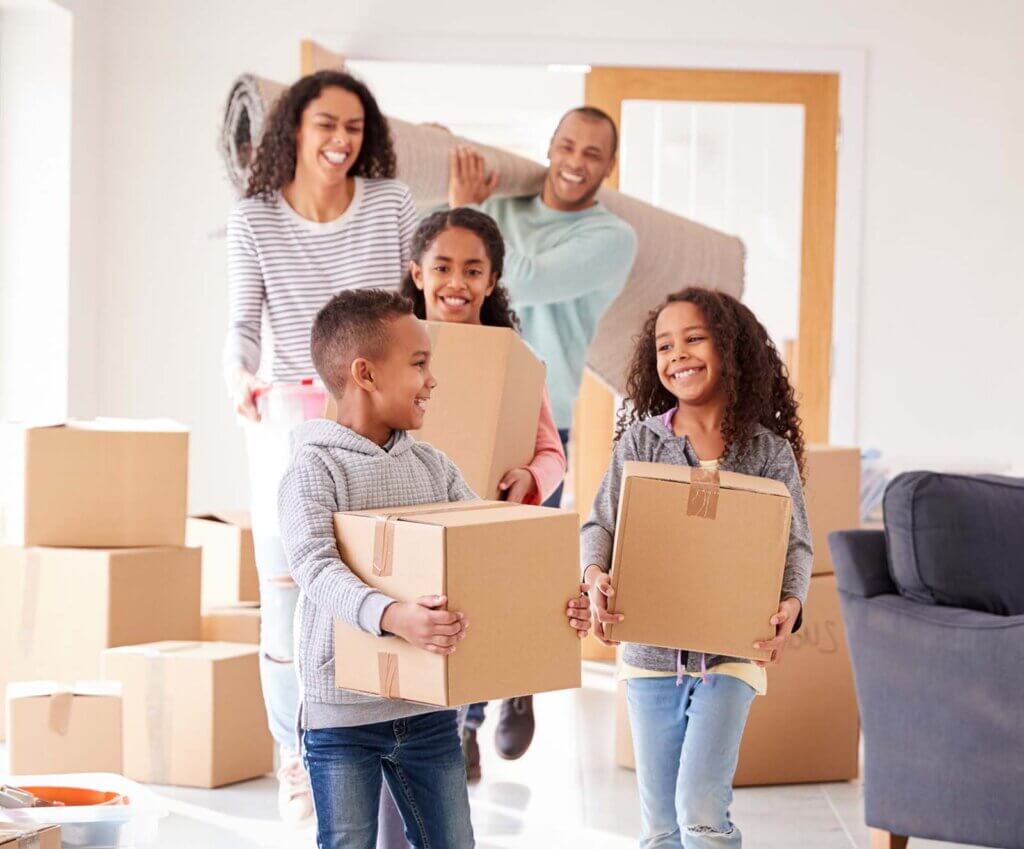 Pack Up Your Equipment for the Move
If you're sticking with the same Internet company, it's important to carefully pack your equipment so that can continue having Internet access at your new location. This will include your modem and your wireless router if you have one.
If you're going with a new ISP, then you'll still need to carefully pack the equipment so that you can return it to a local service center.
The only reason not to return a modem back to an ISP is if you own it. Otherwise, it's best to return everything to avoid any fees associated with the equipment.
Pro Tips:
Let Your ISP Know You're Taking Your Modem
Make sure you let your Internet provider know that you'll be taking the modem with you. Sometimes the modem may need to be authenticated by your ISP in order to start working at the new address. They'll send a confirmation email when the authentication is complete.
Box Everything Nicely
If you're returning everything back to your previous ISP, make sure that your modem and router are returned in the same condition you received them in. A lot of ISPs will charge their customers if the modem and router are not in pristine condition.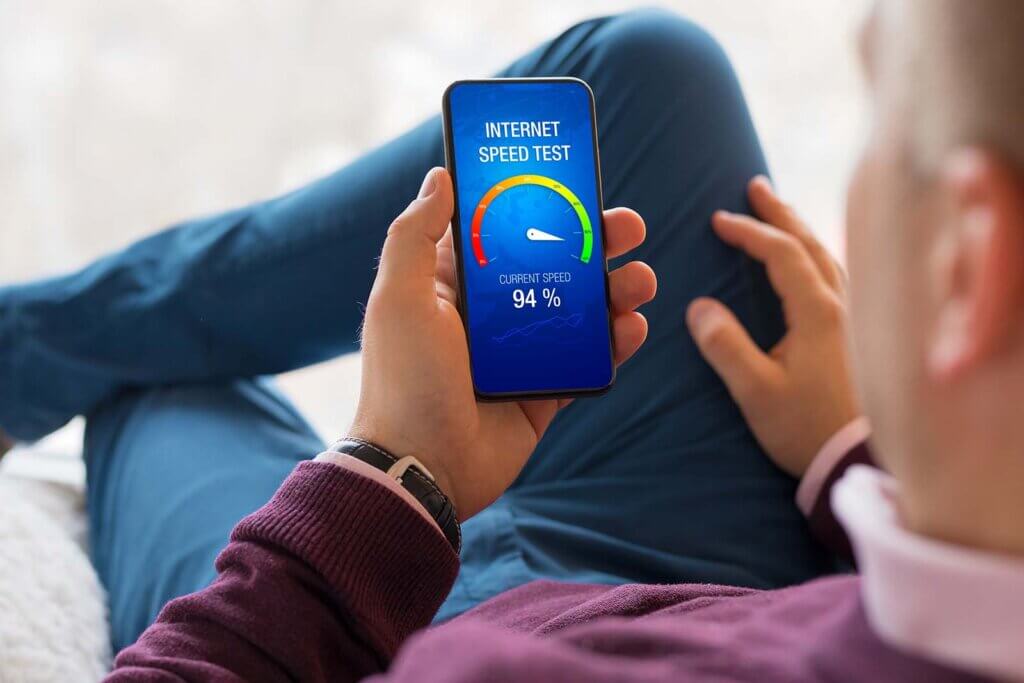 Once You've Moved Your Internet Connection to Your New Home, Run a Speed Test
It's always a good idea to run a few speed tests after move-in so that you can make sure your Internet speeds have not been affected by the change in location.
Even if you were able to transfer your existing Internet plan, installation can sometimes affect your Internet speed and slow it down.
How Many Speed Tests Should I Run?
Perform multiple tests so that you're thorough with your testing. Throughout the process of testing your speed, it's key to perform multiple tests with multiple devices, like with your tablet, cell phone, and laptop. Sometimes speed test results vary considerably when they're tested on a cell phone versus a desktop computer.
What If My Speed Is Slower Than Expected?
If you notice any discrepancies with Internet speeds after the installation date, it's important to let your existing service know and make sure that you're getting the high speeds you're paying for.
If not, then you might need to switch to a new Internet plan that better accommodates your Internet needs.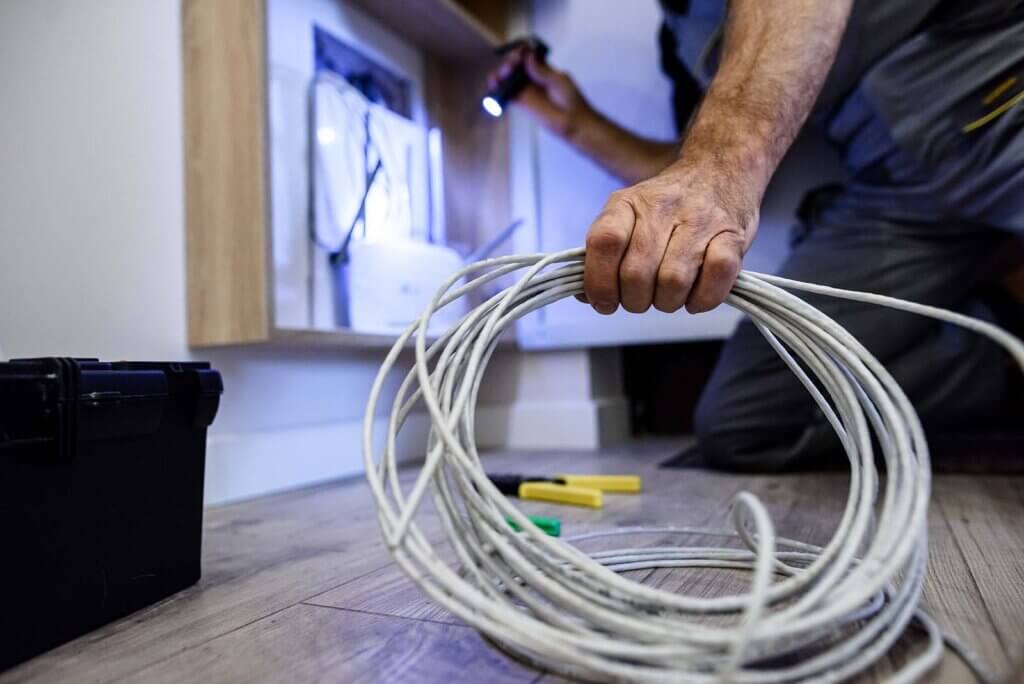 FAQs: Transferring Internet When Moving
What if you have to change internet providers?
If your ISP is not available at your new address, then you can cancel your plan and start looking for an ISP that can provide Internet where you'll be living. Make sure you return all equipment, including the modem and router.
Watch Out for Any Fees
Read the fine print in your contract and check to see if there will be any early termination fees for canceling a contract before you were due to renew.
How do I move my router?
You can move your router in just a few simple steps.
Carefully unplug the router.
Pack up the router into a box so that you can protect it during the move.
If all the wiring is in place, simply connect it to your new home.
Sync it to your new Wi-Fi connection.
Be prepared to come up with new login information and new settings. Other than that, the router should work right away and it shouldn't affect connectivity.
Can I Take My Modem To Another House?
Absolutely. But, only if you'll be sticking with the same ISP. Otherwise, your new ISP will provide you with a new modem to use so that you can have Internet access.
If you do move your modem, make sure you let your ISP know so that they can clear it for use with their network. Providers normally have to authorize the move prior to letting it work in a new location.
What Should I Do If My ISP doesn't service My New Address?
First, don't panic. Though it may bum you out not to be able to take the same service with you, chances are there are still some pretty great options available at your new spot. Needless to say, it's time to shop for a new provider.
It's worth looking at what other providers can offer that your previous plan didn't. Different providers offer different features and add-ons that you could potentially take advantage of, like getting a plan with better data caps or more bandwidth and faster speed. Maybe you could even splurge on a bundle that can give you access to premium channels like HBO Max.
Should You Bundle Home Internet with Other Services?
It's up to you. However, new customers generally enjoy perks when installing a new Internet service, like a promotional price as a first-time customer, an option for faster speeds at a discounted rate, and cable TV packages that include the most popular channels.
If you're someone that still likes to use a landline, plenty of plans offer bundles that include a home phone service, saving you an average between $10-$40 per month depending on the type of plan and bundle you end up going with. Keep in mind that pricing varies depending on the Internet company you go with.
Can I Bring My Router to Another House?
It depends on your agreement with your ISP. If you're renting the router and your ISP doesn't serve the area you'll be moving to, then you'll need to return it back to them and rent the equipment again from your current ISP.
If you own you already own a router and modem, there's no reason why you shouldn't bring your equipment to your new house and make use of it to be able to connect to the Wi-Fi and provide you with a solid Internet connection.