Top 4 Internet Providers in Los Angeles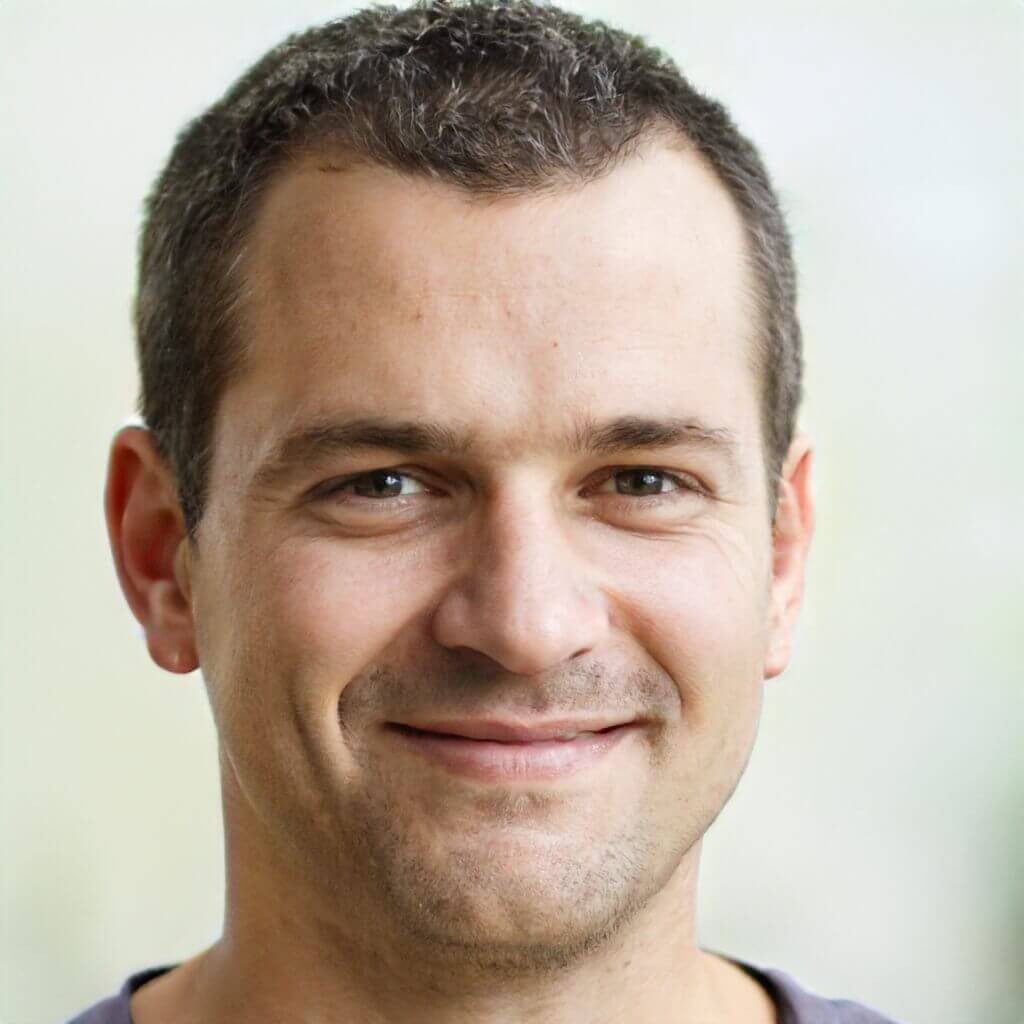 A dependable Internet connection is important no matter where you live. Even if you enjoy a nomadic lifestyle and seek the thrill of solitude in remote areas for stretches at a time, you will still make use of the Internet at some point. 
The city of Los Angeles is not only the largest city in Southern California but the second-largest city in the entire United States. And with over three million people living in one place, the need for reliable Internet service is paramount.
The great thing about Los Angeles is that by being such a significant cosmopolitan city in a diverse metropolitan area, the array of options for Internet providers in Los Angeles are endless. Residents in Los Angeles can choose from DSL, fiber optic, and cable at different prices and as part of different packages.
Because there are so many options available for an Internet connection, it's important to keep in mind exactly what you want out of the ideal service. Consider the number of people in your household and think about what most common uses for your Internet are at home.
The number of devices that you connect to the Wi-Fi can sometimes affect Internet speed and create latency issues if the speeds are not up to par with your household's needs. When there are multiple devices connected to the WiFi and they're all engaging in activities like streaming or gaming, the Internet can strain and experience lagging. 
Because Los Angeles offers its residents different options for Internet connections, you can be more proactive about choosing an Internet connection that will work well with your needs and help prevent latency issues in the future. 
Fiber and cable Internet connections have the lowest amount of lagging because you can connect to the Internet through an ethernet cable, which provides stability that other types of connections cannot deliver. 
Satellite Internet connections experience the most issues with latency and lag. However, because Los Angeles is such a big city, most residents rely on cable, DSL, or fiber for their Internet connection. Satellite Internet is more common in remote areas that are too far from cell towers. 
Before diving into the top Internet providers in Los Angeles, let's first go over exactly what you should look for in an ideal Internet connection.
What Qualities Should I Look For in an Internet Provider in Los Angeles?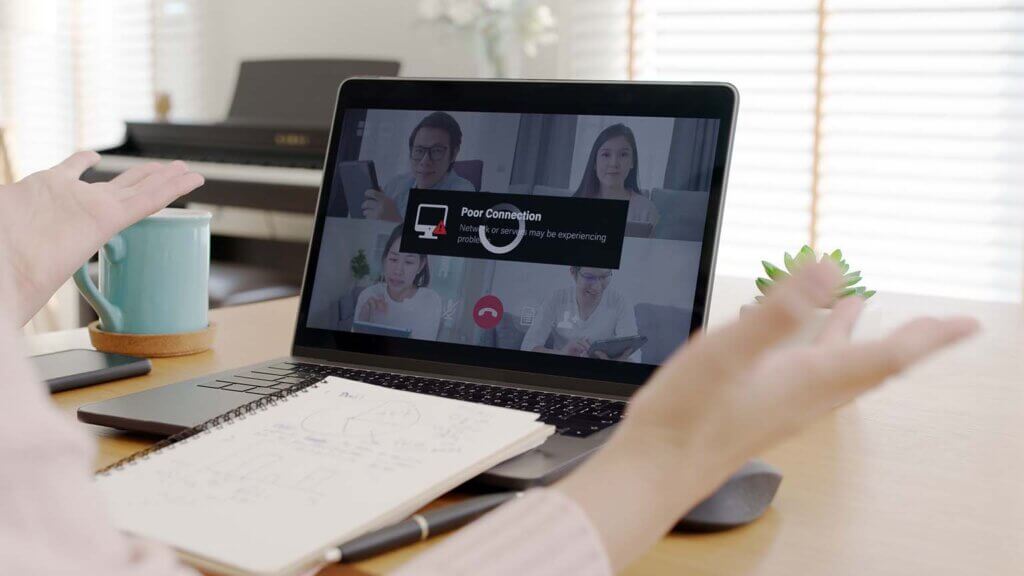 This is a question that should be at the forefront of your mind as you make your way through all the best options available for Internet connection in Los Angeles. An Internet connection is not only a necessity but a commitment that requires you to think about all the different ways in which your household will benefit from the Internet connection you'll be establishing. 
Things like speed, bandwidth, and price are aspects of an Internet connection that can help narrow down the options and help you choose the best Internet provider in Los Angeles. Here are the qualities you should consider prior to your Internet purchase.
Speed
The speed of your Internet should be fast enough for you to never experience delays or latency when you're streaming or gaming. While most connections will work well with speeds of 50Mbps, in reality, you'll want to look for an Internet provider that can offer much more than that.
When you have multiple devices that connect to the Internet at the same time, a connection with a speed of 50Mbps won't be very efficient. For larger households, speeds that start at 100Mbps are the best ones because they won't disrupt everybody else's service.
Bandwidth
It's easy to confuse speed and bandwidth, but they're actually a little different from each other. Speed has to do with the rate at which your connection can transfer data. Bandwidth refers to the maximum amount of data a connection can handle at one time.
With Internet plans, you'll want to look for one that has enough bandwidth to support all the devices and all the users at one time without hiccupping. An ideal bandwidth connection should range between 100Mbps and 300Mbps so that there isn't too much traffic, and the connection can handle all the streaming, gaming, and downloading without strain.
Price
It's important to consider your budget if you have one. The more Mbps the Internet plan offers, the higher the price will be. Some Internet providers are likely to offer customers a one-time offer when they're signing up for their service.
However, keep in mind that offers typically expire after the first year and regular prices will resume after the special pricing ends. Consider whether this is something that you can easily afford and won't affect your finances negatively. 
Top 4 Internet Providers in the Los Angeles Area
#1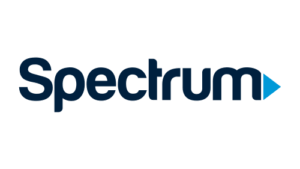 The reason residents love Spectrum Internet services in L.A. is that Spectrum helps customers get the most bang for their buck by offering the best bundle deals for cable, Internet, and phone. Their star package deal comes at a reasonable price, as long as you're willing to commit to a 24-month service, and it doesn't require a contract or additional hidden fees. 
When you sign up for Spectrum, you're automatically qualified for Spectrum's contract buy-out program. The contract buy-out program helps customers that want to switch to Spectrum with early termination fees for up to $500 with other providers. 
The speeds for the best Internet provider in L.A. start at 100Mbps with options to upgrade the plan and increase the Mbps count. The cable part of the deal offers over 100 channels and reliable landline service. Spectrum service is available across the metropolitan area of Los Angeles, covering anywhere from Santa Monica to San Bernardino and up from Huntington Beach to Burbank. 
#2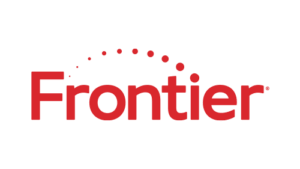 Frontier is also one of the top Internet providers in L.A. due to the affordable packages that they offer customers looking for both reliability and quality. One thing that makes Frontier rank so high in the Los Angeles area is the fact that they offer fiber-optic connections at a reasonable price. 
Frontier fiber can guarantee customers maximum download speeds of up to 940Mbps, which is great for gaming and streaming. Besides offering optimal connection for streaming and gaming, Frontier doesn't have data limitations and there are no annual commitments. Customers that choose Frontier have freedom and flexibility with whichever plan they choose. 
#3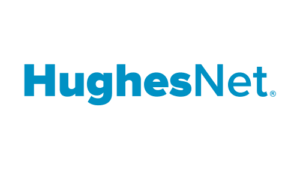 If you live in an area in which there is no access to wired broadband, then HughesNet can offer quality service without breaking the bank. Although DSL and cable are much faster, HughesNet is one of the top Internet providers in L.A. HughesNet can offer speeds of up to 25Mbps and access in remote or rural areas of Los Angeles. Though 25Mbps won't be able to support a lot of streaming and gaming, it will be sufficient if you're planning on using the Internet for browsing and email.  
#4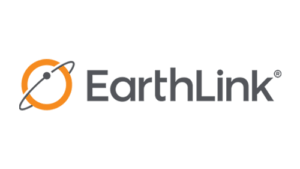 EarthLink is a customer favorite for offering outstanding service for DSL and Fiber. The download speeds can reach up to 1000Mbps and customers rank it as one of their favorites because of the flexibility that EarthLink offers with plan customization. 
They don't have data caps, so there are no surprise charges on your bill at the end of the billing cycle. As one of the oldest names in the home Internet service, EarthLink is reliable, affordable, and has great customer service available whenever there are issues with your connection. 
There is no shortage of Internet options in the Los Angeles area. However, it would take a long time to go through all the options and read about everything they can offer. Even if you don't end up choosing one of the top 4 Internet providers named here, you can at least use this guide as a starting point in your search. 
No matter what you end up choosing, don't forget to keep in mind what you need out of an ideal Internet connection. If you're going to invest in Internet service, it's worth looking into the absolute best one for you and your family.